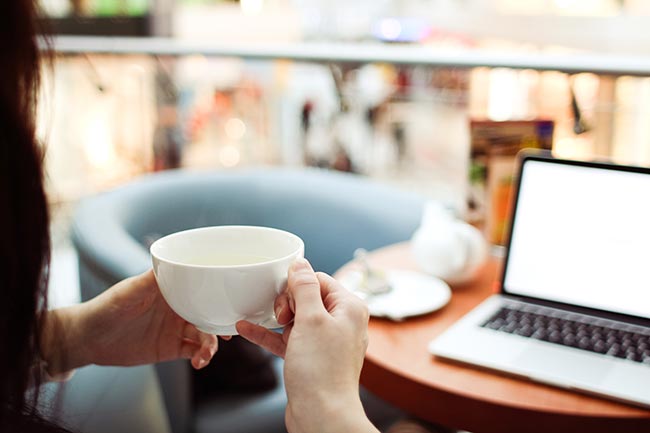 You Can Still Get Your Refund
Didn't file your 2017 taxes by the April 18th deadline and afraid because you're not sure what to do?
No problem – we can help!
There is never a penalty for a late return when you're due a refund from IRS! That's right! You have up to 3 years to claim a refund. That's 3 years to claim your refund and there is NO penalty for filing late!
So don't stress! Stop worrying. We can help you file your return, helping you avoid the 3 Common Mistakes When Filing Your Own Taxes. Our team will meet with you and help you with everything. We'll review your documentation and help you determine the best course of action to take to get you the maximum refund.
We'll be sure to help you find the 6 Most Popular Tax Deductions. You can trust that our team knows how prepare your refund with the utmost accuracy. You can book an appointment with us by calling 215-844-9518