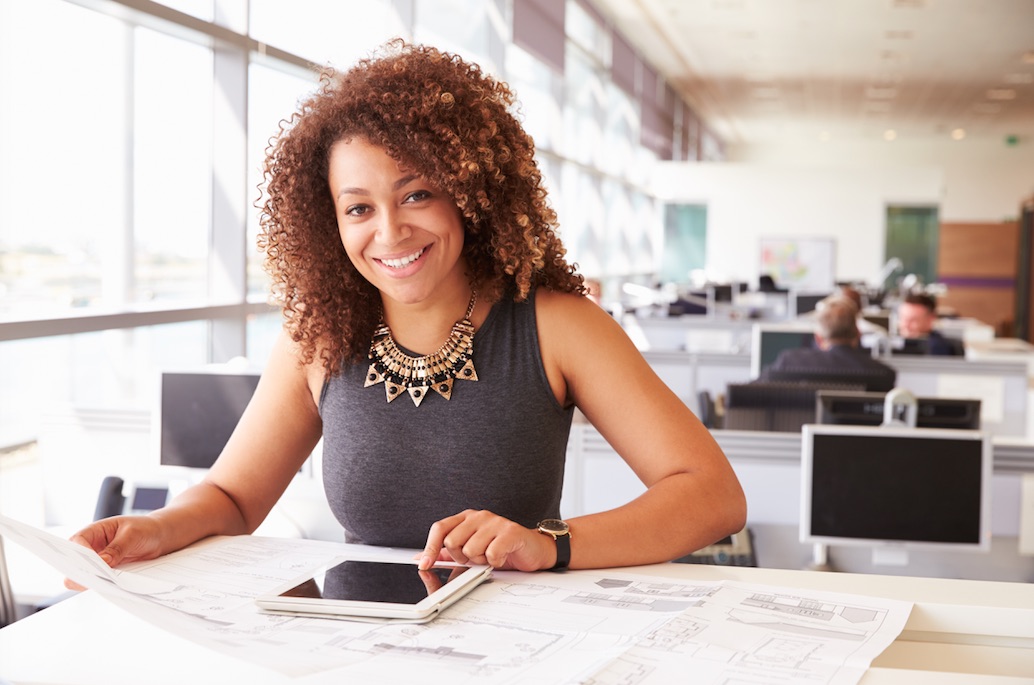 07 Dec

4 Ways To Lower Your 2018 Tax Bill

Thanksgiving is over.  All the fun and festivities of the holidays are in full swing!  You're rushing to and from getting ready for the upcoming holidays.  Shopping for gifts for family and friends. Shopping for all the treats for your holiday parties.  Paying for all of the travel expenses to visit those family members who live far away.

If all of this spending is beginning to worry you.  We understand! But don't let the worry ruin your holidays. Use this as an opportunity to take a look at how you can save some money on your 2018 tax bill.  

We' have 4 expert tips that you can use to help get a bigger refund or just lower your tax bill for 2018!  

4 Tax Lowering Tips
Contribute to a Traditional or SEP IRA.


Traditional IRA max contribution is $ 5500 or $ 6500 if 50 & over.  SEP max contribution is $ 54,000. Contributing now, will help you prepare for your retirement AND help you save.

 Fund FSA at work for medical or dependent care expenses.


This will help you prepare for any unforeseen medical bills, so you won't be in a bind while you're trying to deal with a medical issue AND will help you save on your 2018 tax bill.

Contribute to a health savings account if covered by a high deductible insurance plan.
You can contribute up to $ 3450 for singles and $ 6900 for families.  Again, don't let an unforeseen medical expense derail you financially.  When you contribute you give yourself peace of mind AND save money on your 2018 taxes.
Sell stocks or funds that may have decreased in value.
No one likes to lose money.  But sometimes, when a stock price falls you can turn that into a financial benefit come tax time.  You can take a capital loss up to $ 3000 on your return.
These are just 4 simple tips to help you lower your tax burden in 2018.  If you'd like to get an in depth review of your, we're here to help! Make an appointment to have your taxes filed with us.