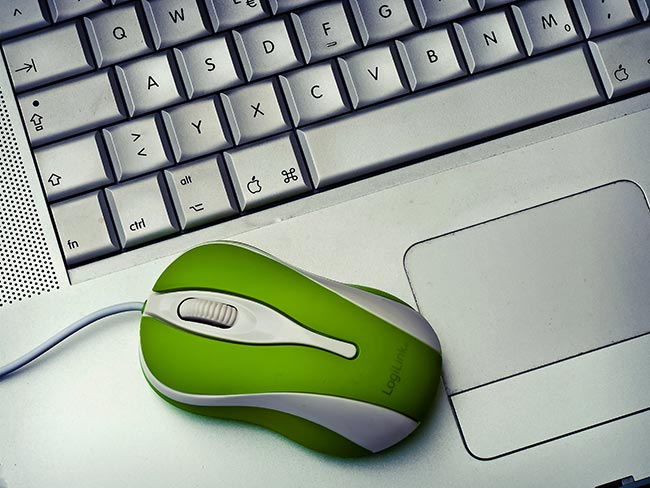 13 Dec

5 Ways to Get a Faster Tax Refund

By Mark T. Berry

If you're expecting a big tax refund, tax season is like Christmas, Hanukkah and Kwanzaa all rolled into one. But how can you make sure your hard-earned money is back in your hands as quickly as possible?

5 actions you can take to get your tax refund faster.
Get organized
You can't file your taxes until you have all the necessary forms. Make a list of all the documents you're expecting. You'll need a form 1099 for each bank account that paid you interest, and another for everyone who paid you more than $600 for contract work. You'll also need a form W-2 from every employer who sent you a paycheck in the past year. If possible, log into online accounts to download the forms yourself, rather than waiting for them to be mailed or emailed to you.  Getting organized can speed up the process.
File your tax return early
Yes, you have to wait for all the forms to arrive. But those forms come earlier than you might think. Most of the organizations required to send you forms, including form W-2 and form 1099, must get the forms to you by February 1st. That means you should be able sit down with your accountant at the beginning of February and get the job done.The sooner you file, the sooner you'll get your refund. So get on your accountant's schedule early before the appointments fill up.
File your tax return electronically
Once you file, you'll have to wait for the refund to arrive–anywhere from a few days to several weeks. But if you mail in paper tax returns the old fashioned way, it could take even longer. On its website, the IRS says you shouldn't even bother to check the status of your refund for 4 weeks after you've mailed in the forms. If you file electronically, you can check your refund status within 24 hours.
Request your tax refund as a direct deposit
You might be able to speed things up even more by providing a bank account number so the IRS can send your money via direct deposit. Think about it. You won't have to wait for the government to cut you a check. You won't have to wait for U.S. Mail. And you won't have to wait for the check to clear after you deposit it.
Get a tax refund loan from your accountant
Tax refund loans and cash advances against your refund are available all over the internet and on every street corner. But be very careful–many of these lenders charge extremely high fees and interest rates. Getting an advance from a reputable accountant is much safer and better for your bottom line.When we prepare your tax return, we offer refund advances of up to $1,200 at no cost to you. Ask us about this service and we'll give you all the details.
Why some refund delays are inevitable
This year, a new law requires the IRS to hold onto your refund until mid-February if you are claiming the Earned Income Tax Credit or the Additional Child Tax Credit. So don't be surprised if you do everything right and still have to wait til after Valentine's Day for your refund.
Even without this new law, the IRS does sometimes get a backlog of returns to process and sit on refunds for longer than you'd like.
But you can make sure you're at the front of the line when refunds are issued. Gather all your required documentation and contact us to set up an appointment.
You'll be enjoying your tax refund in no time.
Have questions?  Need help?  Call us at 215-844-9518 or Email Us